As well as our overnight palletised network services we can also offer bespoke pallet solutions for trade, domestic and business accounts. This includes same day delivery, full load, and fulfillment services. We have a large fleet of delivery vehicles nationally and can offer Domestic and European pallet solutions across the UK.
Sameday Delivery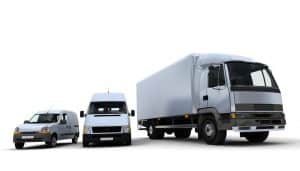 We have a large fleet of delivery vehicles and vans available to support your dedicated and full load pallet requirements. Offering a range of fulfilment options, we will happily advise you on the best fit option for delivery of your pallet to and from it's destination.
Storage Options
UK Pallets provides tailor-made storage solutions to meet agreed lead times and budget requirements of our customers. When sending via IK Pallets we can provide the options of a delayed delivery date and secure warehousing options.
We provide a complete range of warehousing solutions through our strategically placed UK and Irish facilities and global network
CFSP and Customs Bonded facilities
purchase order and logistics management
quality control
distribution.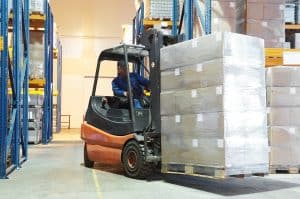 Our warehouse palletised management system gives customers total visibility and full control using a dedicated tracking system and online customer portal.
Our pick and pack operation fulfils the requirements of a variety of businesses.
Please call us for a quote and we will happily see if we can support your needs.