How to package goods on a Pallet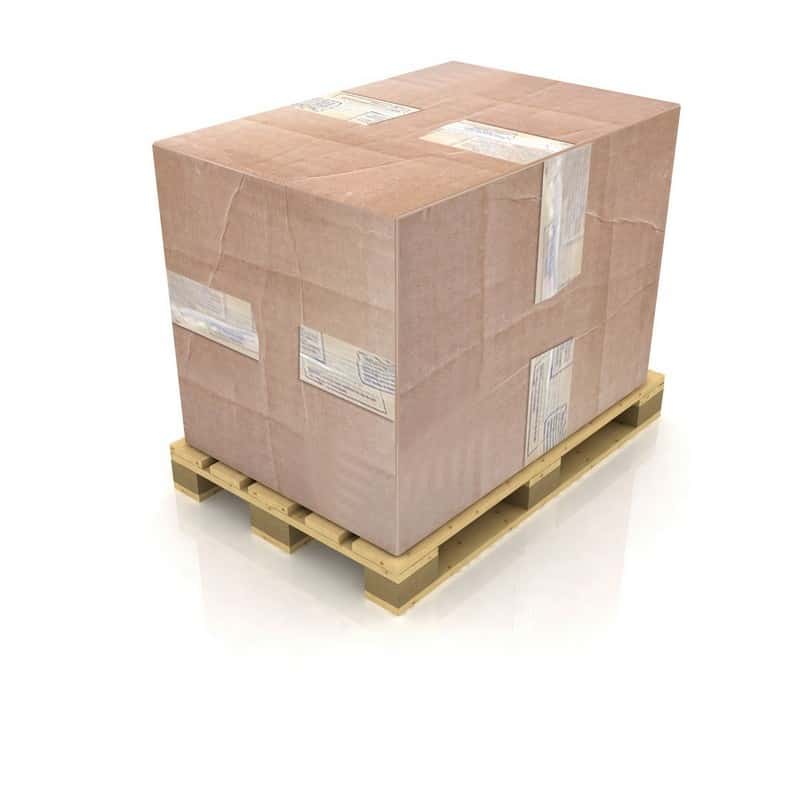 Preparing your pallets
We understand that you want your items collected and transported with the utmost of care. This is why we stress the importance of pallet presentation.
All pallets must be presented to our driver in a condition suitable for road transportation. The driver's decision is final on the pallet's suitability for transit!
1. Pallet Quality – 'Fit for Purpose'
A good quality of pallet should be used – remember your pallet will be handled between 6-8 times whilst travelling through the network. It must be stable and undamaged.
Any pallets requiring a tail-lift delivery should be on a good quality 4-way entry pallet (with a minimum of 100mm clearance for pallet truck entry)
Goods should NOT overhang the wooden pallet base on any side
2. Load goods onto pallet securely
Goods must be secured adequately to the pallet with the use of good quality banding/wrapping
Wrap the goods onto the pallet with shrink-wrap (including the top, where possible) – remember the goods might be delivered to an uncovered area. Pallets should be fully wrapped for weather protection.
To check stability of your pallet, perform a 'PUSH TEST'. If you push the goods and they move or topple, they are not safe enough to travel
Any half or quarter pallets that cannot be stacked upon must be clearly labelled with 'do not stack'
We do advise that any machinery is crated. It is also important that you ensure engines are fully drained and banded securely to the pallet. See Engine Shipping Guide for further information.
3. Ensure that an accurate consignment weight is declared
Failure to do so will result in delay or cancellation
4. Label the Pallet Clearly
Pallets must be clearly marked up with relevant address labels which must be placed on at least two sides of the pallet. Include full details of the sender and delivery destination – including name, address and postcode along with any reference or contact details
Please use the facility on our Online Booking System that allows you to print pallet labels and secure to pallets.
5. Remember the maximum weight per pallet, in the network is:
1000 Kgs per Pallet (for goods collected or delivered by Tail-lift)
Dimensions of 1200 x 1000 x 2200mm
Secure Payment and Processing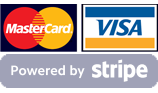 Member of the RHA
Shipping an Engine?

Please be sure to read our guide on sending engines through the pallet network.
Shipping to Amazon?

Read this before shipping to Amazon Fulfilment Centres.